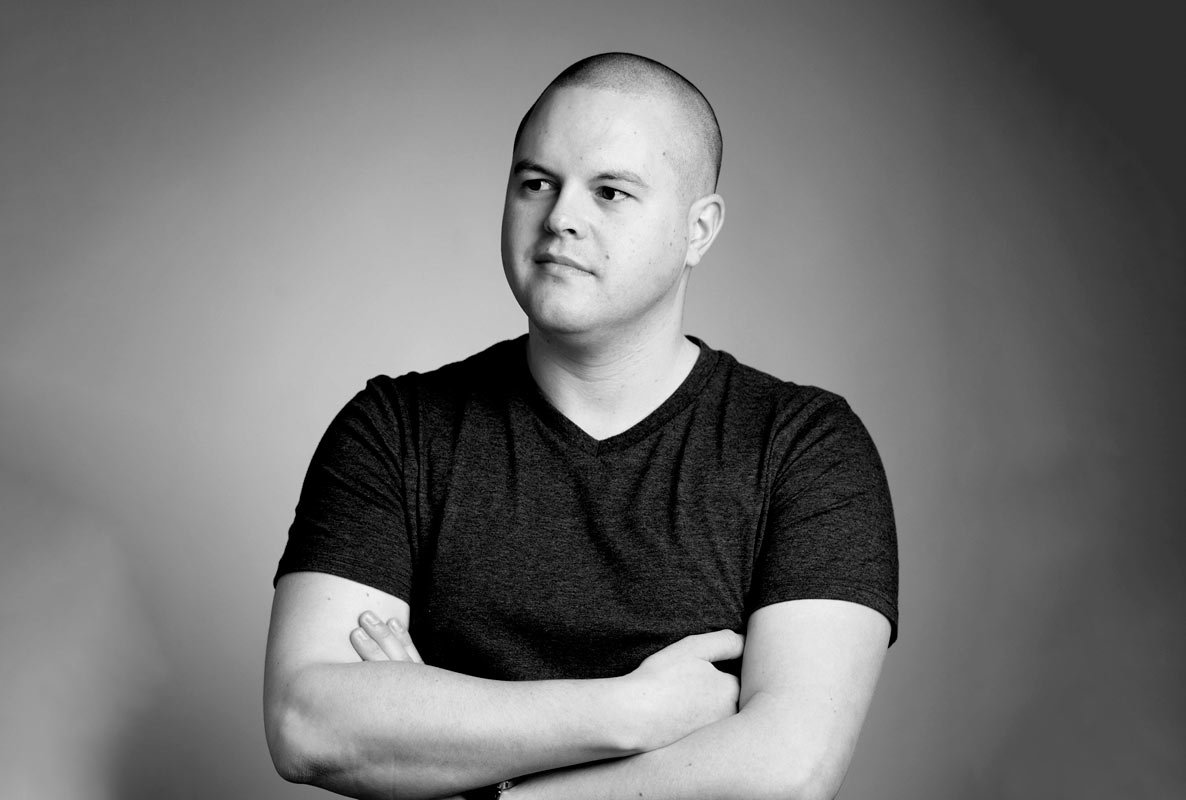 Biography
---
Summary:
Stereo Sushi is a DJ who describes himself as a "purveyor of infectious grooves and a feel-good atmosphere." He draws musical inspiration from a variety of genres, including funk from the Disco Era, European electronica, and synth-infused 80/90 music. With residencies at Ibiza clubs and radio stations, he has toured globally and collaborated with many artists.
Full Bio:
Stereo Sushi is a well-known figure in the music scene, with residencies at Ibiza clubs like Privilege, KM5, Bora Bora, Blue Marlin, Nassau Beach, Malibu Beach, Jockey Club, World Club Dome Festival,  and appearances on radio stations like Ibiza Sonica and FM4 Austria. His popularity quickly led to him touring around the globe, building the base for Ministry of Sound in the Caribbean and playing throughout parts of the United States and all verEurope.
After living in the Netherlands for five years, Stereo Sushi returned to Austria where he serves as the CEO of UpTone Productions. He has collaborated with a variety of artists, including York, Paul Lomax, The Cube Guys, Lenny Ibizzare, and Flo Rida. UpTone Production is also responsible for numerous releases on labels like Spinnin, Armada, Sony BMG, Big City Beats, Clubstar, Le Mans, Sneakerz Muzik, 90 Watts, and more.
---