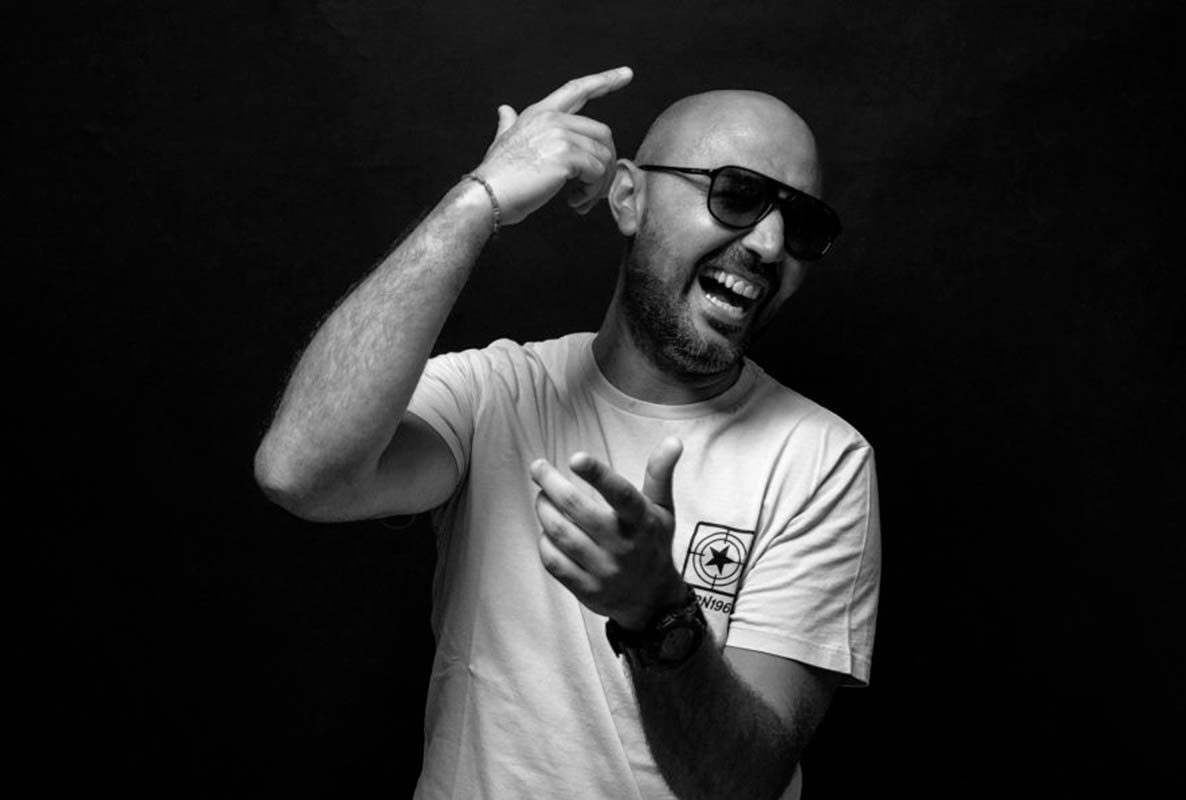 Biography
---
Summary:
Italian producer Angelo Ferreri began making beats on his Playstation at the age of 12, and over the years, his polished productions have caught the attention of tastemakers worldwide. He has a prolific output, releasing hits through some of the biggest imprints in the industry, in addition to his own personal output. Ferreri has a knack for creating instantly recognizable tracks, and he has played as a guest DJ in numerous countries around the world.
Bio:
The Italian producer first started making beats on his Playstation at the age of 12, and year after year his polished productions have caught the ear of tastemakers across the globe.
His labels MOOD FUNK RECORDS & MONOSIDE have been a consistent source of some of the best house music in the scene, with releases from the likes of David Penn, DJ Mes, Kevin McKay, Sebb Junior, Art Of Tones, Robbie Rivera, Moon Rocket, Peter Brown, Hatiras, Johnick, to name but a few.
</p>It's his own personal output that remains so impressive over the year, with a steady stream of hits being fired out not only though his own label, but some of the biggest imprints in the industry.
Whether it's tracks like 'HOUSE FEELING ANTHEM' on Mood Funk, 'WHERE IS MY MAN Remix' on Dream Beat,
'OH HONEY' on Glasgow Underground, 'I'M TALKING TO YOU' on Soulfuric, 'BEGINNERS' on DVINE Sounds,
Angelo has shared the love across the whole House scene.
He has that innate ability to create tracks where you instantly know who's at the controls from the first beat. You'd be hard pushed to find a more prolific and hardworking producer in the house music scene at the moment. He was a Guest DJ in United States, Australia, Croatia, Holland, Ukraine, Canada, Mexico, United Kingdom, Indonesia, Germany, Bulgaria, Swiss, Austria, Czech Republic, Italy, Africa, Spain, Malta.
Angelo Ferreri was born in Sicily in 1984. As a producer, he has been active since 2004 under the nickname of 'Alkaline' and 'Angelo Elettronico', with productions that are always part of his growth as a musician. In 2010 he immediately started to attract the attention of several others labels with a different kind of music, it was then, that the name of 'Angelo Ferreri' started to be well known all over the world.
Now he has established his exciting Funky-Tech-House style with successful countless releases on Nervous, Soulfuric, Mood Funk Records, Glasgow Underground, Milk & Sugar…
One of the best Artist by Traxsource.
#1 Best Jackin House Artist of 2021
#2 Jackin House Artist of 2020 and 2019
#2 Best Artist of 2018
#3 Best House Artist 0f 2018
#1 Jackin House Artist of 2018 and 2017
---