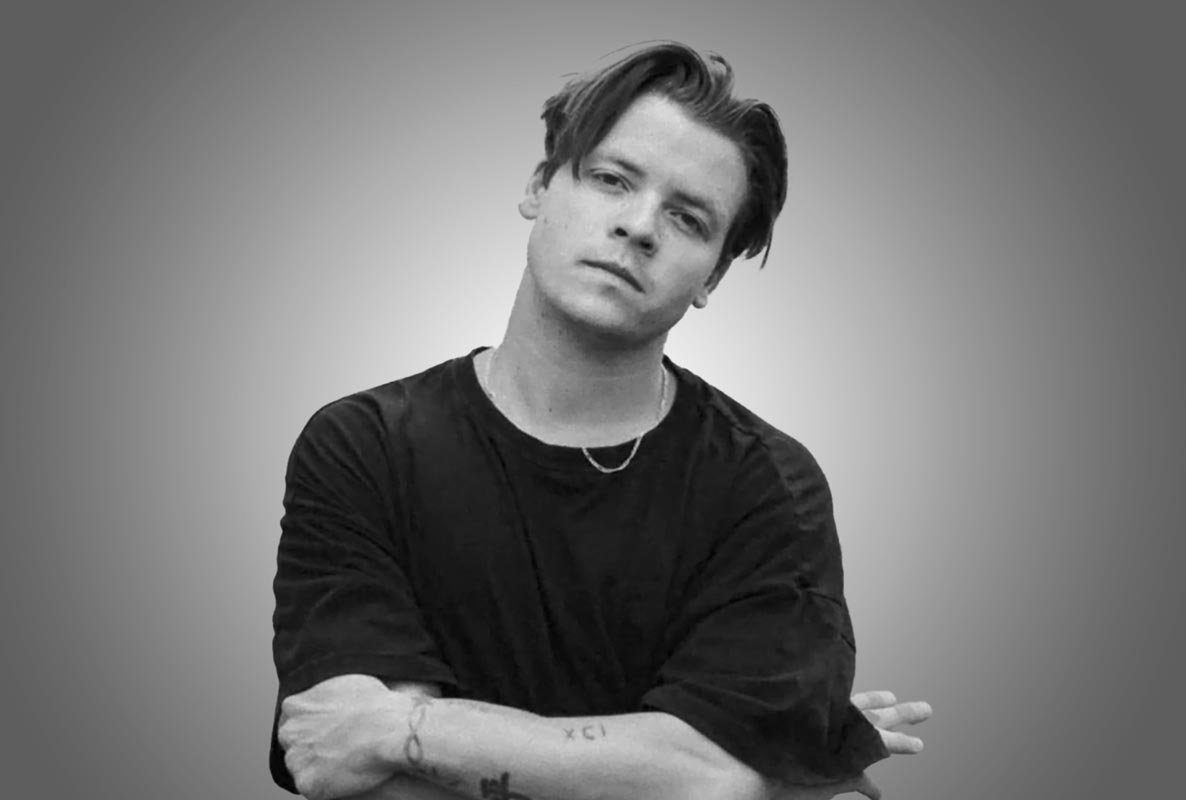 Biography
---
Full Bio:
Marvin Aloys, a rising DJ and music producer based in Munich, has made a name for himself in the international Electronic House scene, performing in major cities like Ibiza, Paris, London, Berlin, and Dubai. Not only is he a celebrated resident DJ at HEART IBIZA, BOOGIE WONDERLAND, IBIZA IS TIMELESS AT LIO, and PACHA Austria, but he's also the grandson of Günther Aloys, the renowned tourism visionary and owner of the famous PACHA nightclub in Ischgl.
His musical journey began in Vienna's Drum'n'Bass scene, later evolving towards Classic House, influenced by icons like Kerri Chandler and Louie Vega. Marvin melds his passion for music with his expertise in event management and as a Creative Director. His background in tourism, including his work at the Designhotel Madlein, adds to his versatility as an entrepreneur.
His commitment is evident in successful projects like the event series "Beyond Control" and "ADDICTED," and in planning a boutique festival in the Alps. His aim is to blend the spirit of classic entrepreneurship with the electronic music world. Marvin's music, including releases on Endless City Records, Milk & Sugar Recordings, Nouveau Niveau, and Mood Funk Records, as well as his debut EP "Let Me Love You," reflect his artistic vision.
As a pioneer of House music in the Alps, Marvin seeks to enrich the club scene there with a unique combination of stunning natural scenery and international flair, moving away from conventional après-ski offerings.
---