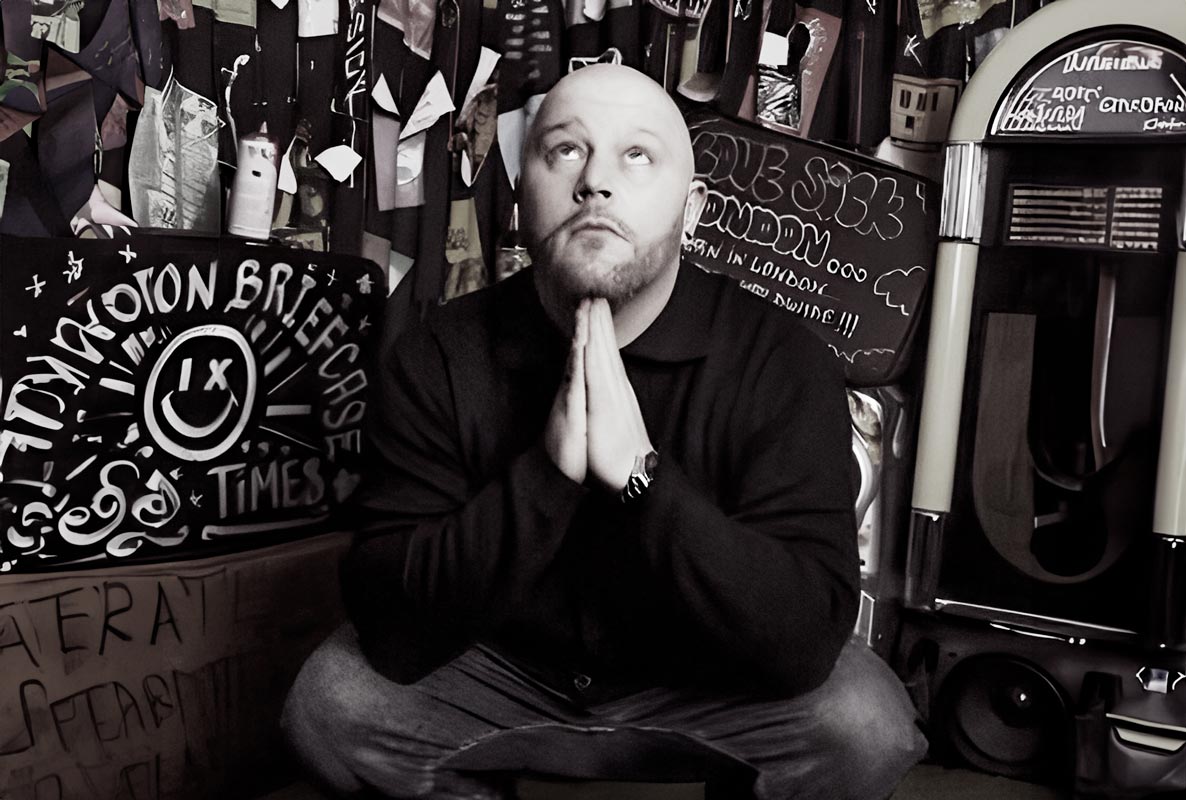 Biography
---
Joe Killington: East London's Musical Maverick
Born and raised in the vibrant streets of Hackney, East London, Joe Killington is a true musical maverick. His journey began as a garage MC on pirate radio, and since then, he has taken the music world by storm.
Joe's ability to seamlessly navigate different musical genres and his exceptional talents as a singer, songwriter, and MC have made him a sought-after artist in the industry. He has left an indelible mark with his collaborations with renowned artists and producers.
One such collaboration that stands out is with Frank Rosin and Purple Disco Machine. Together, they crafted unforgettable musical moments that have resonated with audiences worldwide. This partnership showcases Joe's versatility and his knack for creating music that leaves a lasting impression.
In addition to his work with Frank Rosin and Purple Disco Machine, Joe has also worked alongside legends like Armand Van Helden, Camo & Krooked, and more, contributing his unique style and voice to chart-topping tracks.
As a musical pioneer, Joe Killington continues to push boundaries and redefine the music scene. His upcoming releases promise to deliver even more musical magic, ensuring that his legacy in the industry remains strong. Keep an ear out for this East London talent as he continues to captivate and inspire with his extraordinary musical journey.
---