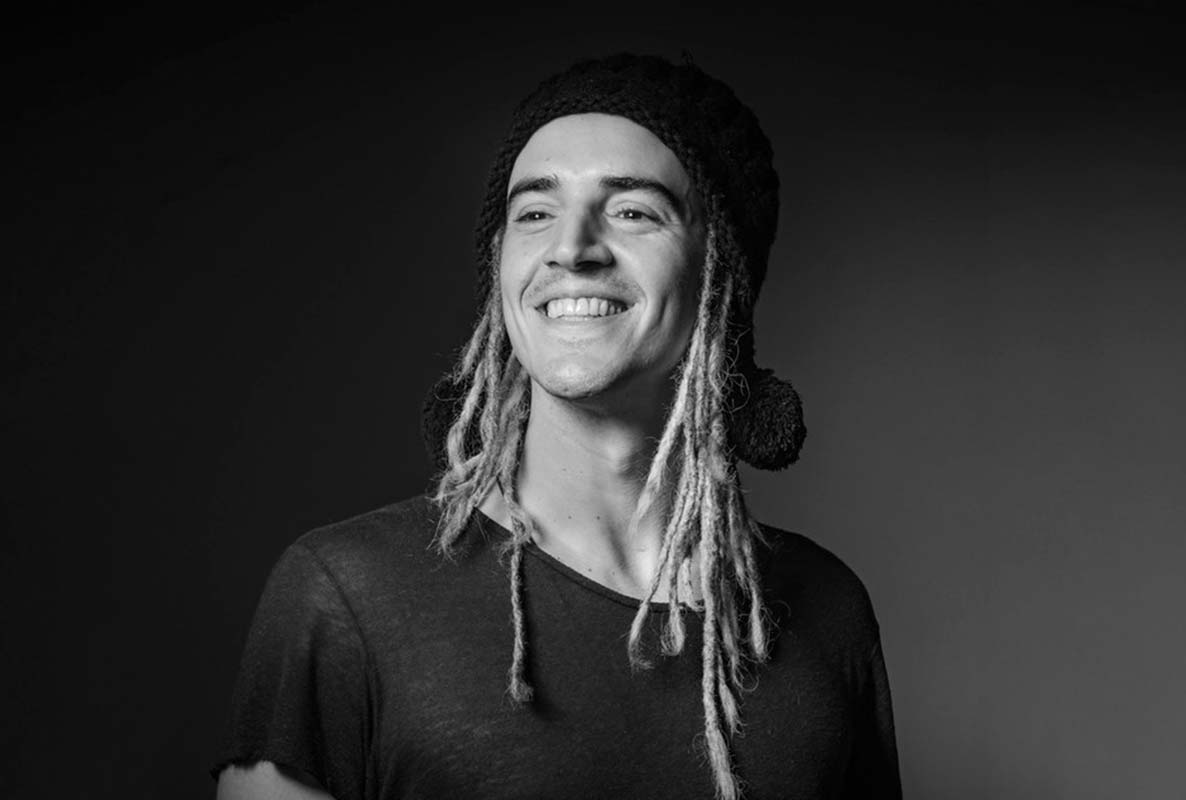 Biography
---
Summary:
André Guazzelli is a versatile figure who DJs, produces music, creates art, and runs his own business. He believes in the power of love, and prefers to share and multiply rather than just adding up. DRE's musical style revolves around Deep House, and he's known for his audacity, sensibility, and versatility.
Bio:
André Guazzelli is a multi-faceted person. At age 18 he organized and played in his first party, shortly after a season of studies in California. Currently, at 33, DRE, as he is known, does not stop, and is divided between his roles as DJ, artist, entrepreneur, dream maker and ideas.
"In those years, the greatest learning I carry with me is that love heals, that the ego leads nowhere and that sharing and multiplying is healthier than just adding up", he summarizes.
With his musical style, that mixes audacity, sensibility and versatility, DRE combines different types of tracks in life. From yoga practices, to major national and international music festivals, including corporate presentations, weddings and countless parties, without losing his essence.
Deep House is the sound that defines DRE.
"I try to be connected daily with songs that I buy and that I gain, studying and selecting to keep myself updated. I do not follow a schedule when I'm going to play, I take my collection and I define it on time. The energy of the moment makes me always do something different", explains DRE.
---